Turning Music Into Memories
Let's Get the Party Started! 
Call upon us to deliver an epic musical experience.  We offer personalized service with highly responsive communication throughout the booking process.  Our extensive music repertoire ranges from the 50s to todays Top 40 and everything in between.  We will work with you to help you determine which of our customizable band sizes best fits the style and atmosphere of your event.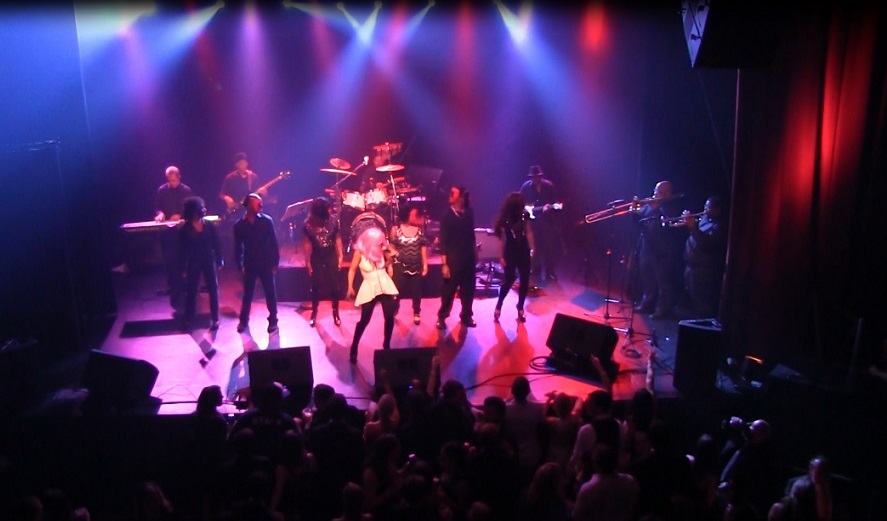 We specialize in recreating the sounds of many musical genres, offering a one-of-a-kind mix of traditional style and contemporary flair as well as an effortlessly authentic sound.
Enjoy High-Energy SOUL-FILLED Dance Music that will keep your guests entertained and talking about your event long after it has finished.
.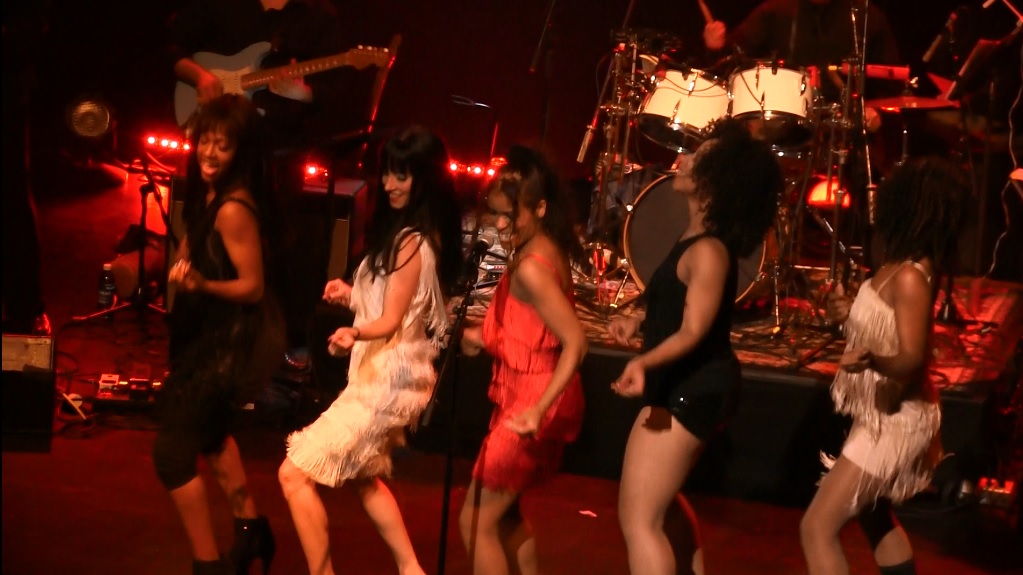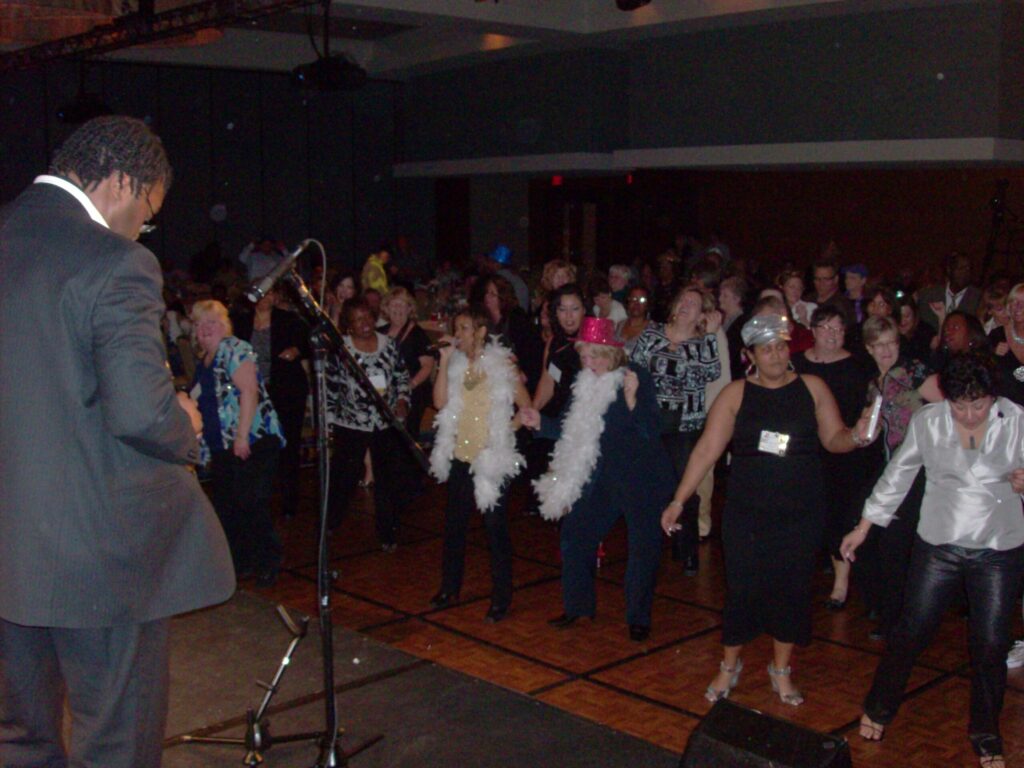 We bring our signature sound and chemistry to audiences everywhere, bringing to life your favorite hits. Enjoy a high-spirited evening as we kick your guests adrenaline into overdrive with a nostalgic trip through the musical ages.